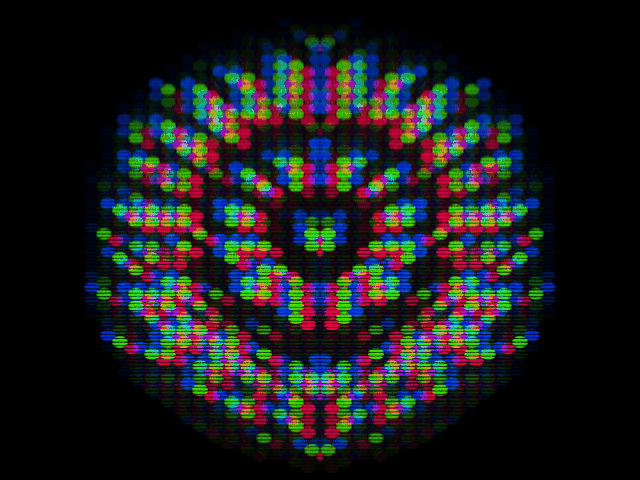 Digital Creativity Week
Digital Creativity Week
is an intensive five day course in which students are encouraged to play with data and new tools to produce an installation based on their research.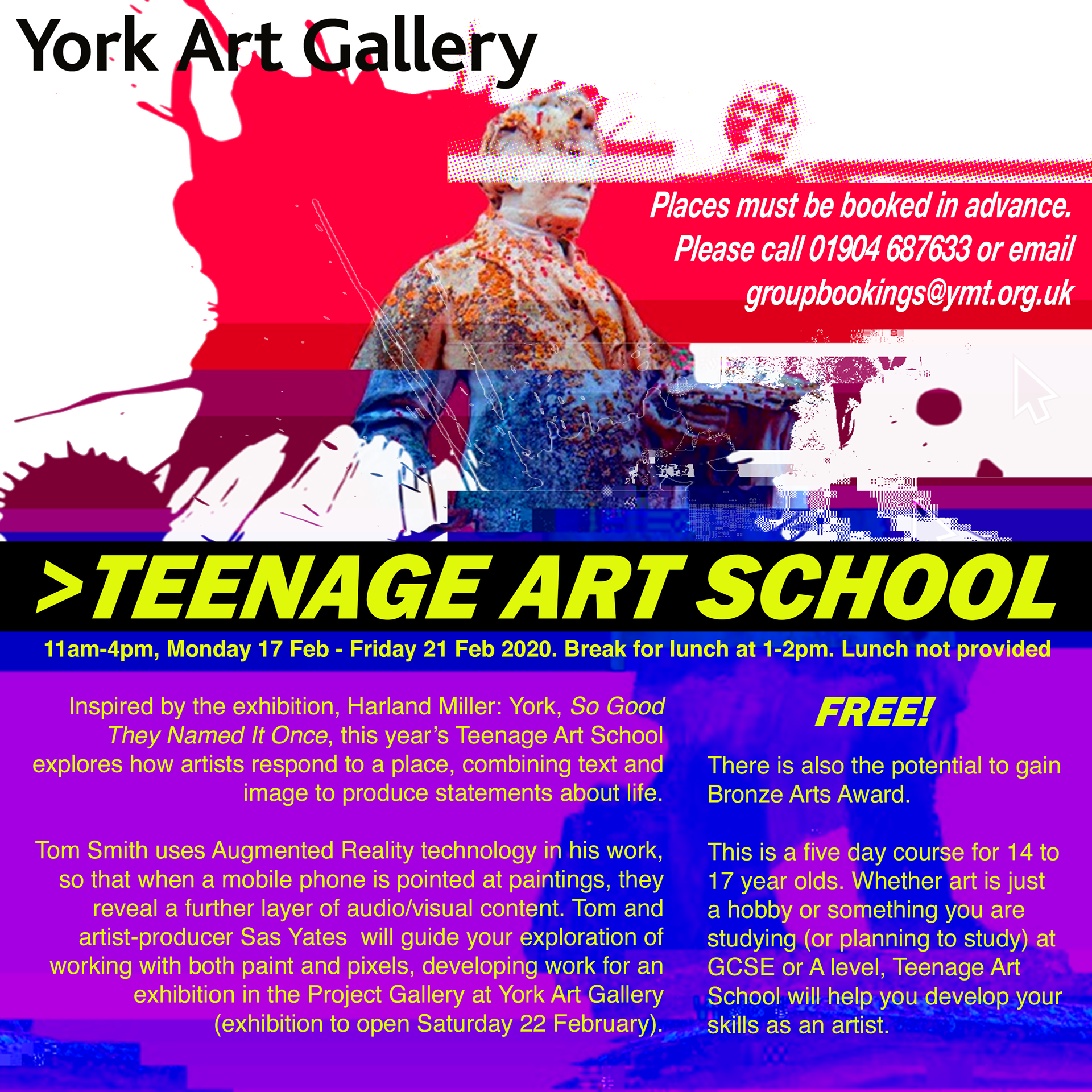 Teenage Art School
A five day digital creativity course for schoolkids where we created augmented reality paintings over the course of February half term. 

Instagram
I keep my Instagram updated with lots of work-in-progress digital doodles.