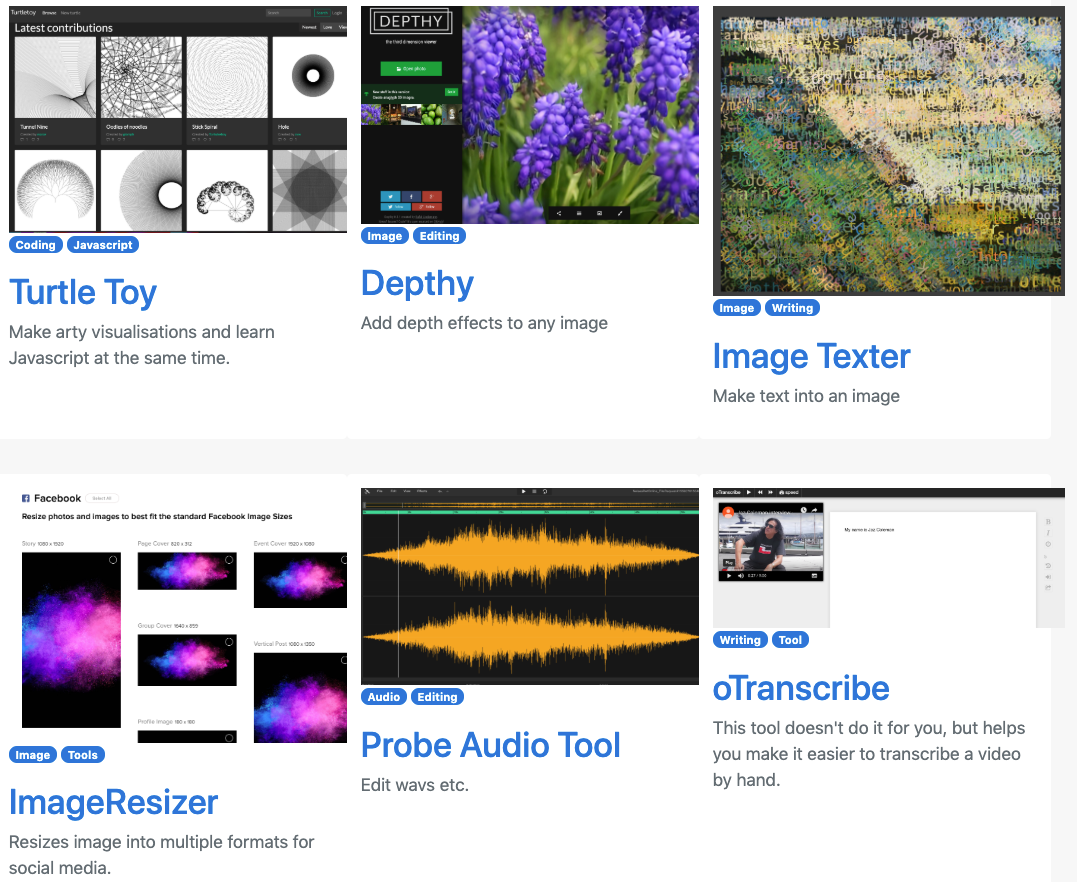 The Digital Creativity Tools List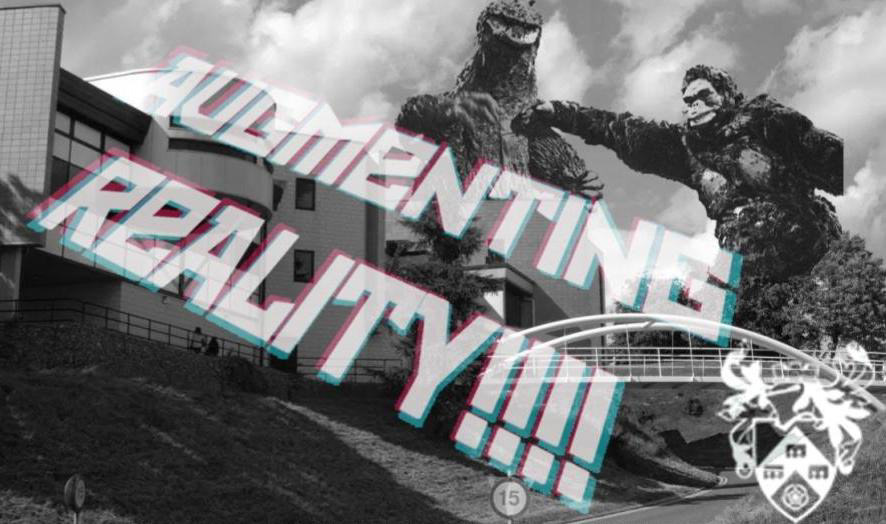 Augmented Reality at the University of York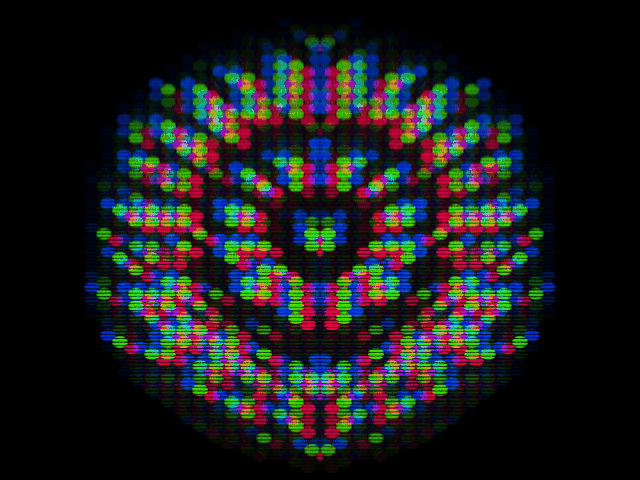 Digital Creativity Week
Digital Creativity Week
is an intensive five day course in which students are encouraged to play with data and new tools to produce an installation based on their research.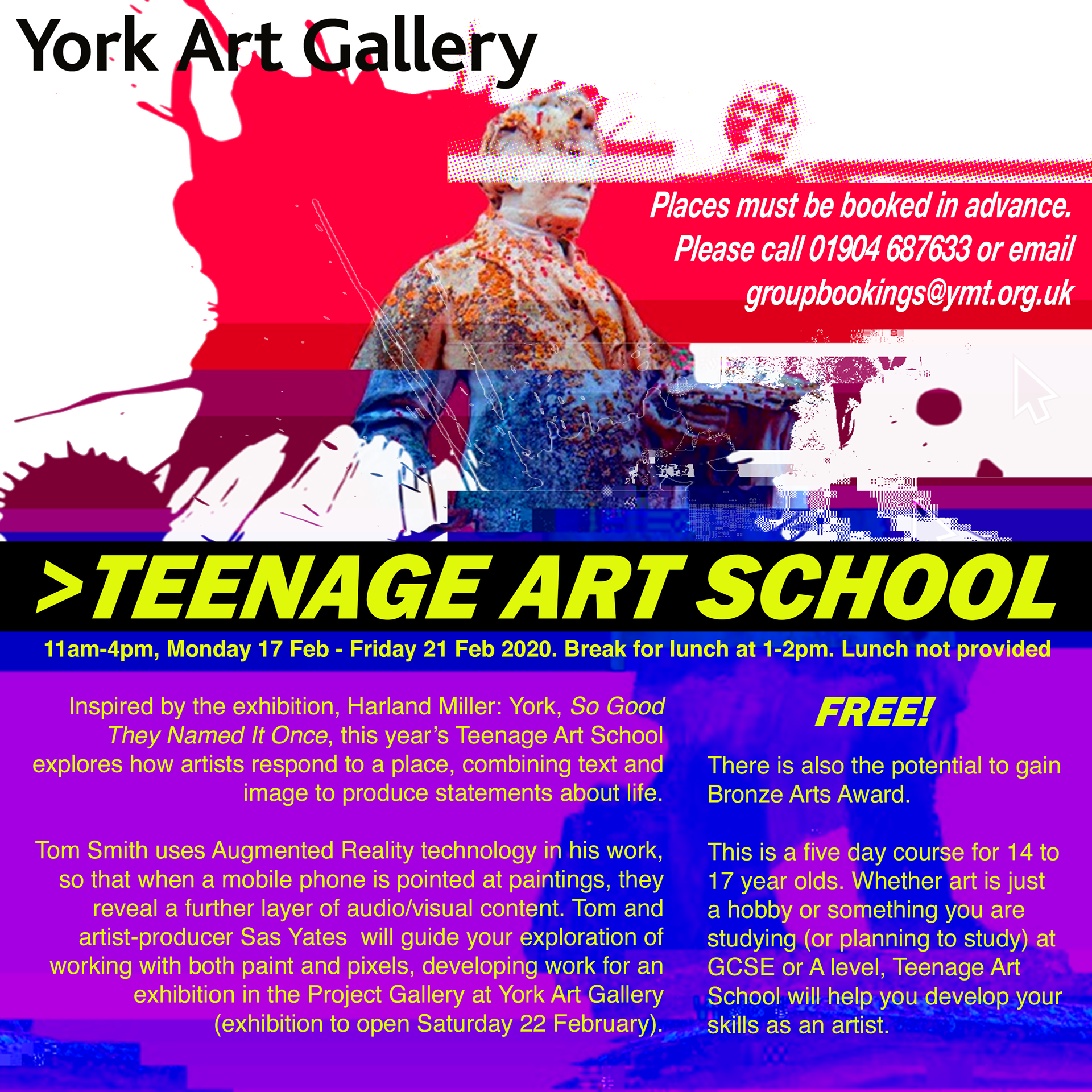 COMING SOON: Teenage Art School
A five day digital creativity course for schoolkids. Watch this space
Instagram
I keep my Instagram updated with lots of work-in-progress digital doodles. 
Sonification and Audio
Various of my sonification and audio experiments can be listened to on
Choon.co
 (Choon has unexpected closed down. I will re-host the audio soon)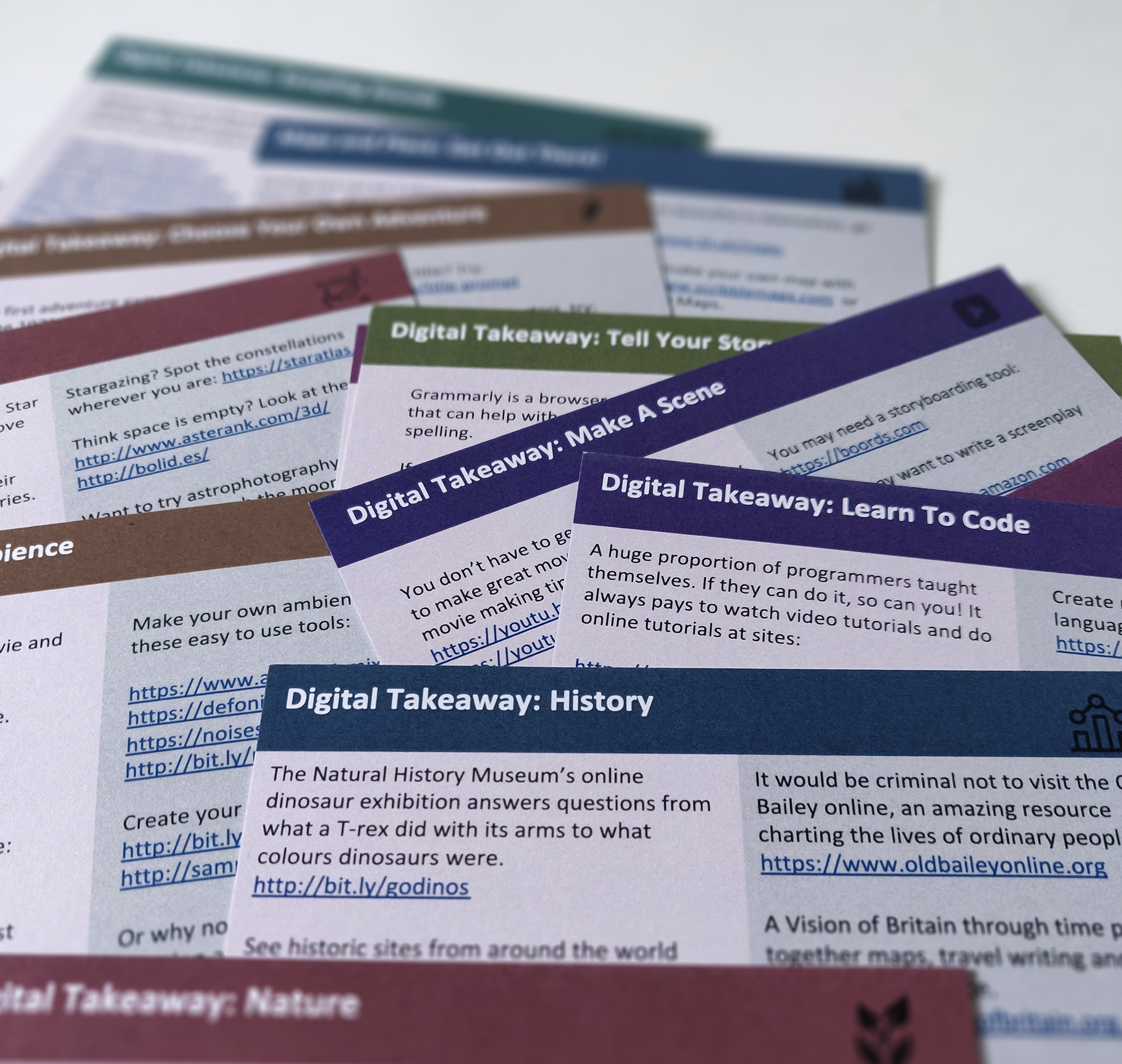 Digital Creativity Cards
We created these physical creative prompt cards that collect some of the best resources for inspiration, and tools to start making, in the areas of History, Coding, Well-being, Space,  Film-making, Writing and more.