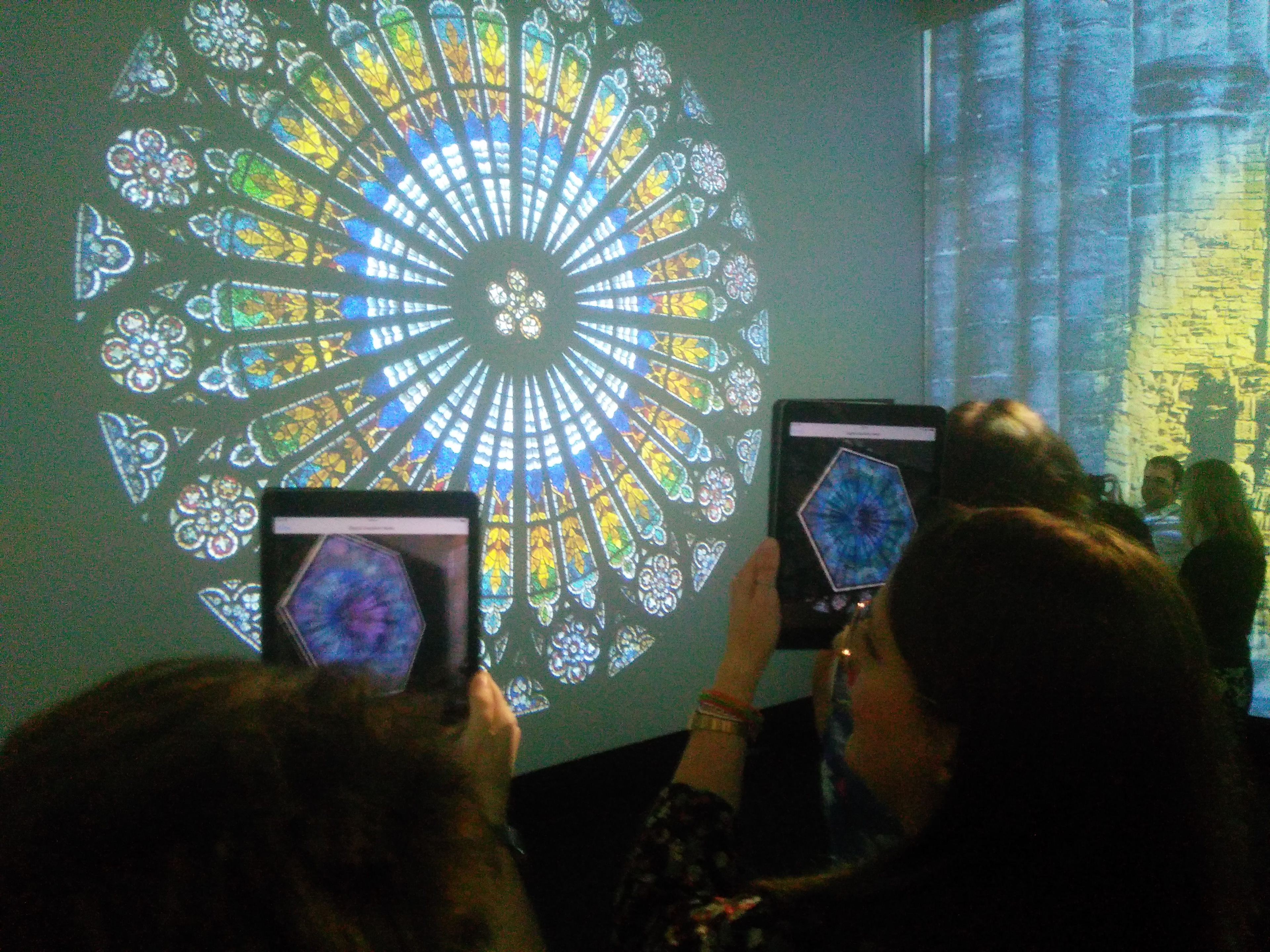 In an intensive week, we covered working with Data, Image Editing, Audio Editing, Coding and Visualisation and set out to created 3D immersive augmented experience. The range of Digital Creativity Tools we trialled was huge.
With an emphasis on getting the students to play with data, I based much of my thinking on the idea of 
Brian Eno
 and his book, 
The Vertical Colour of Sound.
 In the book there are some insightful common sense ideas, including: